Submitted by
dschwartz422
on Mon, 10/08/2018 - 3:02pm
As the years went by, Barbara's became well known in Chicago and beyond. That led us down many interesting and, often, peculiar roads.

One day in February 1971 I got a call from someone at Kingston Mines. Kingston was one of the small playhouses that had sprung up on the near north side of Chicago sometime in 1968. The 300 seat theater was housed in a converted trolley barn at 2356 North Lincoln.


Submitted by
m.kaufman
on Mon, 09/17/2018 - 1:35pm
At some point or another in our lives, we are asked this philosophical question. We are asked if you could have dinner with 5 people living or dead, who would you want to be with? Everyone thinks long and hard about this.
Submitted by
dschwartz422
on Tue, 08/21/2018 - 2:08pm
I grew up in the 40s war years at the Jane Addams Homes public project on the near west side of Chicago. Four nearby places dominate my memory - Hull House, Maxwell Street Market, the Maxwell Street Market12th Street Store, and Marshall Field's on State Street. The first was where I learned to play the violin, the next was where I became dizzy with the smells of simmering Polish sausages most Sundays, and the last two were where my mother would shop while I came down with shopper's legs fatigue.

Submitted by
allieb
on Fri, 07/20/2018 - 11:46am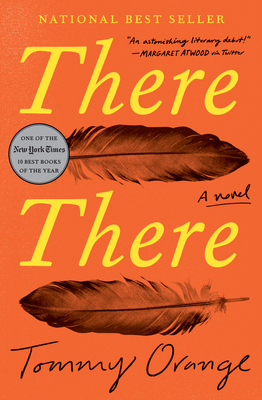 Reading this felt like a developing photograph showing bit by bit the lives of the characters leading up to the Powwow and all that happens there. Asking deep existential questions of each of them. What does it mean to have a heritage? What does my heritage mean to me? Has my heritage helped or hindered me?
Submitted by
dschwartz422
on Tue, 07/10/2018 - 1:55pm
The original Barbara's at 1434 Wells Street in Old Town was in an ancient three-story with two apartments above the store. When I came to Barbara's in the late 60s, we expanded to the second floor, built a steep and precarious staircase in the middle of the store to get to it, and used the new space for a little more book store and an office.


Submitted by
allieb
on Wed, 06/27/2018 - 8:28am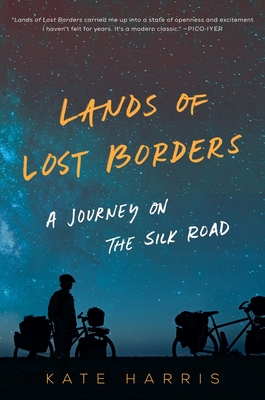 Adventure is too small a word to describe the ride and journey that Miss Harris took. Travel of all kinds opens our eyes in different ways. Her writing was the exploration of the rawness that happens when you simply look around.