Submitted by
allieb
on Wed, 06/27/2018 - 8:28am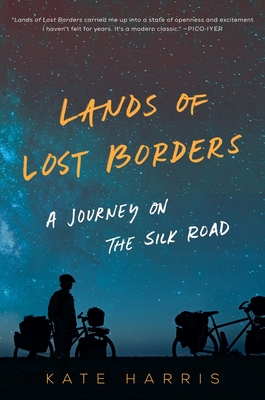 Adventure is too small a word to describe the ride and journey that Miss Harris took. Travel of all kinds opens our eyes in different ways. Her writing was the exploration of the rawness that happens when you simply look around.
Part travel writing and many parts history lesson, Harris explores the 360 degree view of the world she rode through. In her exploration, she goes beyond Marco Polo, perhaps even knocking him off the pedestal of history a little bit. Sometimes comparing her ride with Mel to going to Mars, she invites the prospects of space travel into her monologues. She shares her love for travel in this very unique memoir.
Lands of Lost Borders: Out of Bounds on the Silk Roads hits shelves August 21.